Learning & Resources
Springboard Workbook: May We Have Your Attention Please?
A Springboard Clinic Workbook for Living – and Thriving – with Adult ADHD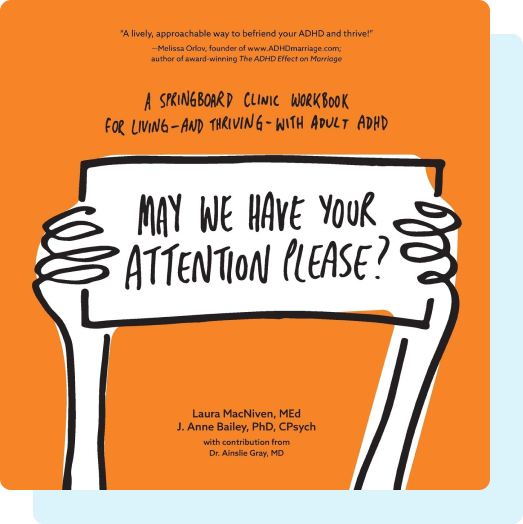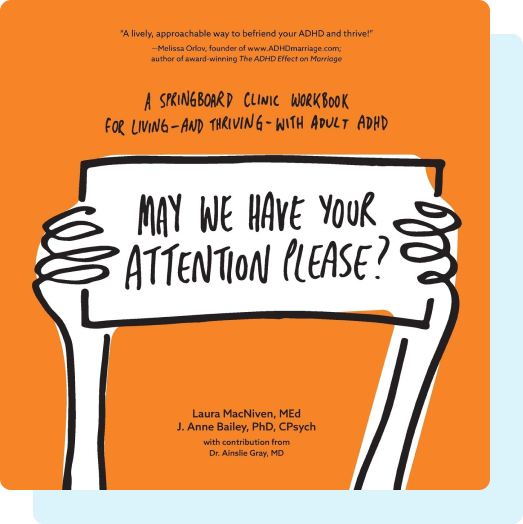 Practical activities for personal wellbeing
This workbook offers practical, hands-on and customizable activities to guide you through your own journey with ADHD after your diagnosis. Using the latest research – along with lessons from specialists who have extensive professional and sometimes personal experience managing ADHD – you'll learn how your brain works, and how to leverage your ADHD for strength. We also explore how to separate yourself from your symptoms and how to find an approach to treatment that works for you.
You'll share your journey with Jason, Candace, Tim and Amy: four characters who share different journeys through ADHD. Each will inspire you to see past mental health symptoms and boldly take ownership of your personal wellbeing. They represent resilience, growth, optimism and strength. Life is not linear; neither is working through ADHD.
Online Course
Looking to stay on track or enhance your reading experience?
Our online course accompanies readers through this process over 4 months. Our next cohort starts soon!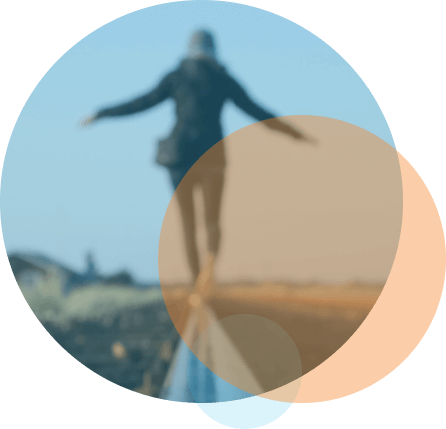 "This excellent guide is packed with sensible advice for patients beginning their journey post-diagnosis. The stories of different patient experiences provide good examples of the ways in which our patients can develop a more balanced and integrated view of themselves. The book encourages the reader to see that they are more than their ADHD."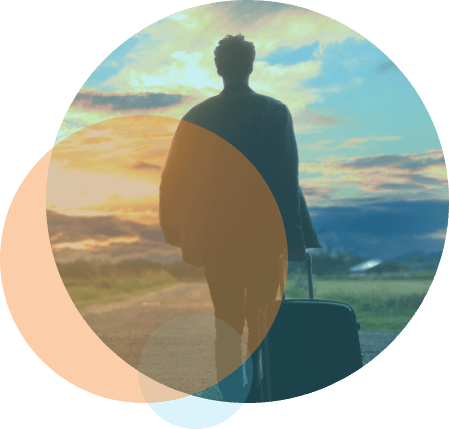 "Learning to better live with ADHD is an extraordinary journey that can lead to wonderful results when you understand why and how. Put in your toolbox May We Have Your Attention Please? Discover, try and explore different avenues. Remember to focus on the road, not the destination and add fun in the process. May this expedition be fruitful."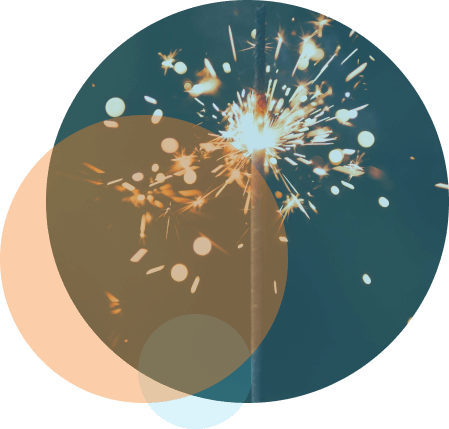 "The authors have developed exercises to guide readers through the process of discovering and understanding their ADHD while reminding readers that they are NOT their ADHD. The chapters that help adults to identify, and lead with, strengths are an excellent reminder that we all have gifts and creativity to share with others."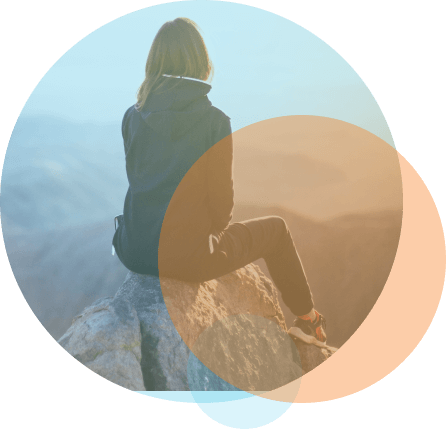 "Springboard Clinic's SELF model is a lively, approachable way to befriend your ADHD and locate the strengths that will help you thrive! If you're ready for a happier direction in your life, then this workbook is the place to start."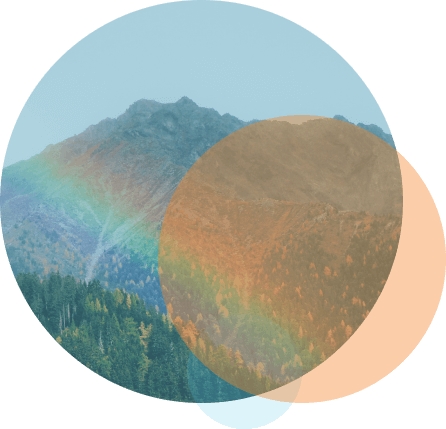 "Using characters that reflect the full spectrum of ADHD and worksheets, this book is filled with hope and a patient perspective that encompasses the full range of challenges someone with ADHD may face."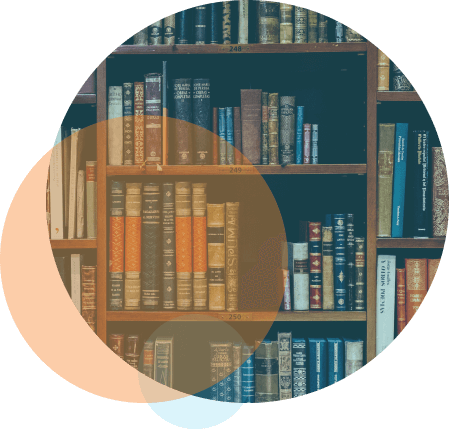 "This book is a gem and long overdue addition to the ADHD library. Many books explain ADHD-related concepts. Some offer first-person essays, too. May We Have Your Attention Please? does all that – and in highly readable fashion – but then goes one better."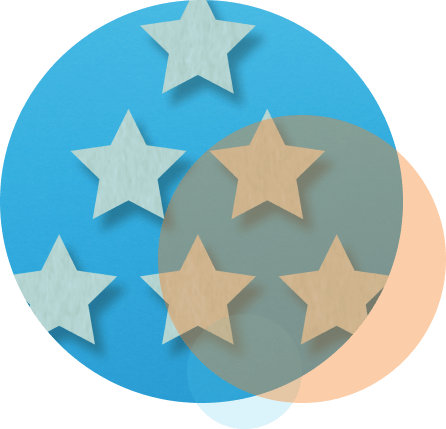 "Throughout you find abundant worksheets, thoughtfully designed to help readers sort through their individual experiences of and reactions to this highly variable syndrome. Five stars!"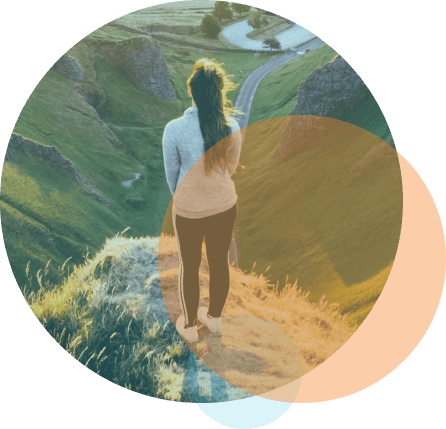 "I have been searching for a self-guided workbook for adult ADHD. THIS ONE IS A GAME CHANGER!"
ADHD is not a permanent barrier. It just challenges you to find a different path to realizing your full potential.