Discover your true self
ADHD doesn't define you. Your inner strengths do. We help you unlock their power and fulfill your hidden potential. And we support you every step of the way.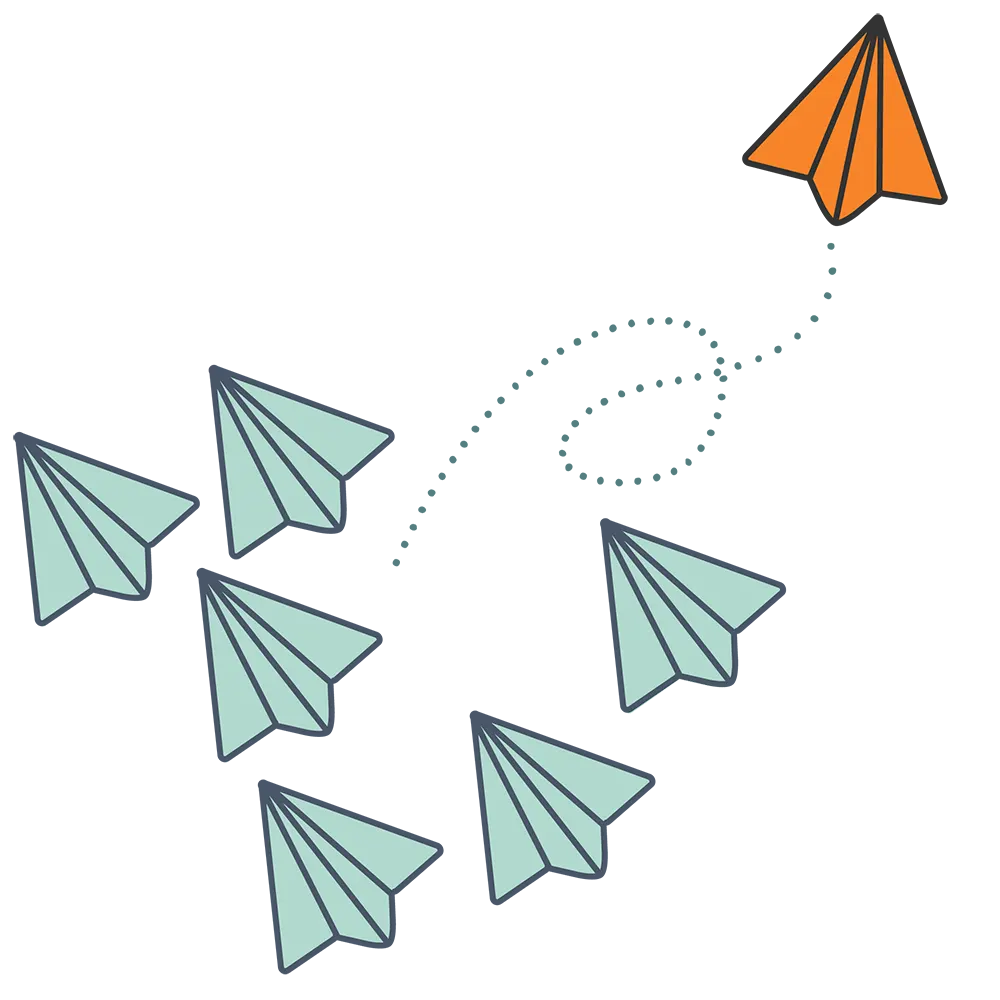 Two things we know for sure
Services tailored to you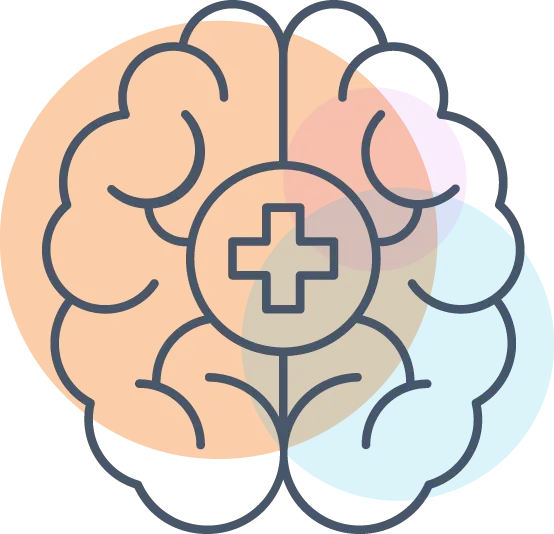 Assessment
Springboard provides both ADHD/mental health and psychoeducational assessments for clients of all ages. Our licensed experts conduct in-depth consultations, then map out concrete steps to the best treatment options.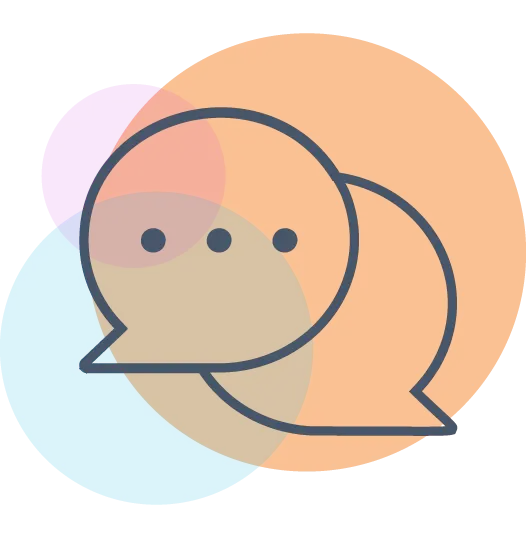 Consultation & Professional Development
We share our expertise and experience through a range of services designed to help physicians, educators and other professionals support clients with ADHD.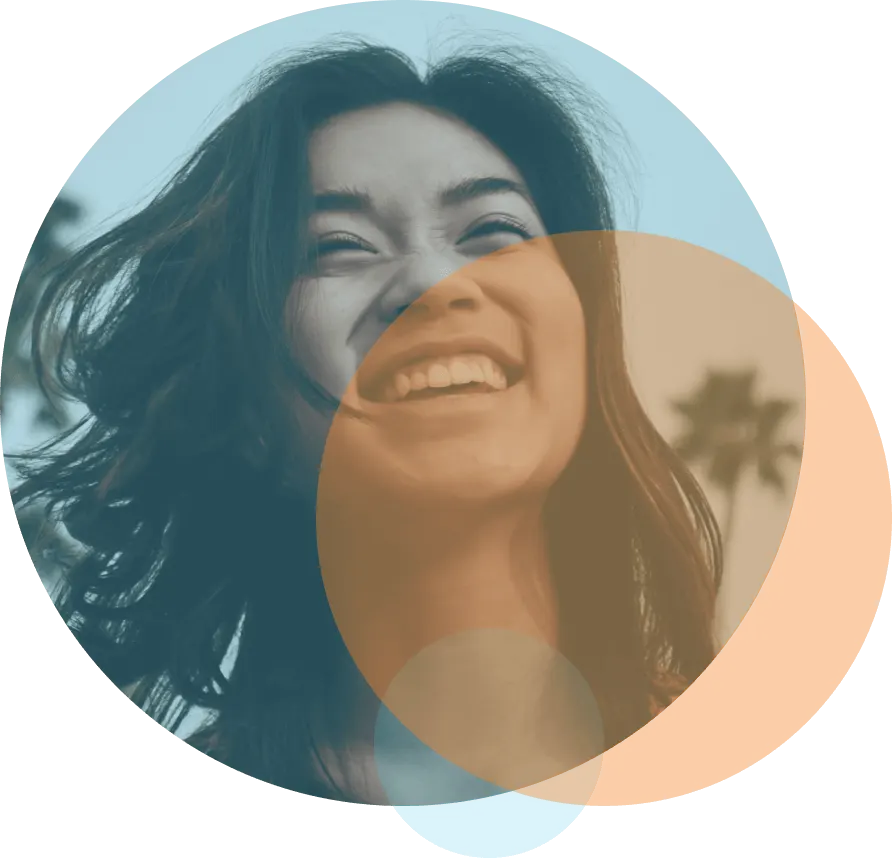 "ADHD has been a life journey, and working with Springboard has been profoundly useful in helping me understand how I got to this point and how I'm going to move forward."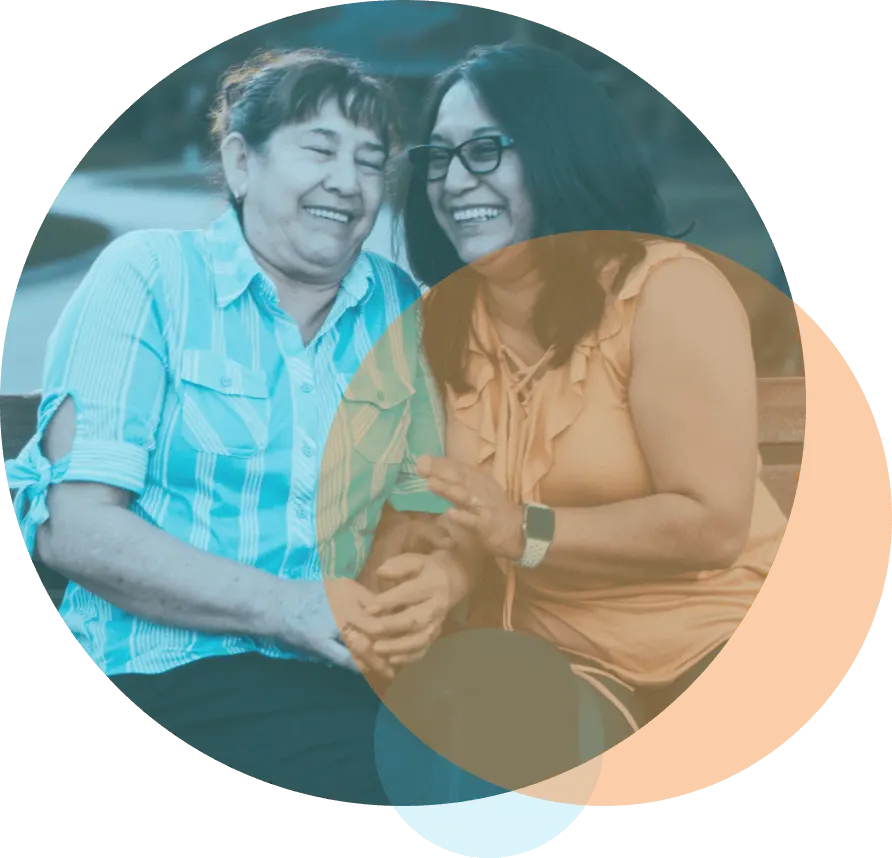 "The care team is incredibly welcoming and eager to help. You really feel like you're talking with a person who understands how difficult this can be, rather than someone who's just there to book your appointment and take your money."