Pricing & Insurance
Springboard's assessment and coaching and therapy services may be eligible for insurance reimbursement under your benefit plan.
Are Springboard's services covered by my insurance?
Our assessments and our coaching and therapy services are billed as psychological services and are supervised by a registered psychologist or psychological associate. This means they may be eligible for reimbursement under your insurance plan. We recommend speaking with your insurance provider to better understand your coverage before booking our services.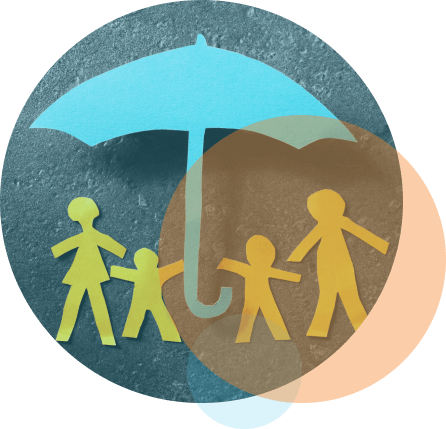 Assessments
Straight to Coaching initial appointment
Coaching and therapy
Consulting and professional development
Not sure what to ask your insurance provider? Here are some questions to get you started:
Do I have coverage for psychological services that are provided by a registered member of The College of Psychologists of Ontario? Can any registered member provide these services or only certain types of members?
Do the services need to be provided directly by a CPO member, or can services be supervised by a CPO member?
Is there a yearly maximum my plan will cover for psychological services? How much is it?
What is my policy's anniversary date?
Is there a maximum hourly fee my plan will cover? How much?
Will my plan cover a long session on a single day? Or is there a maximum per visit that my plan will cover for psychological services?
Do I need a referral from my family doctor?
Do all members of my family have the same coverage I do?
Please note that Springboard Clinic does not submit insurance claims on your behalf. We will provide you with a detailed receipt that includes the credentials of the supervising psychologist or psychological associate, the name of the clinician providing the services, session dates, session lengths and the hourly rate for the services you received.
Any psychiatric and medical services included in our assessments are covered by OHIP (provided you have a valid Ontario health card).
Are you a post-secondary student?
OSAP offers disability bursaries to eligible Ontario post-secondary students. We're also able to offer reduced coaching rates for post-secondary students who are eligible for OSAP bursaries. Please contact us to learn how you can apply.