Our Services
Coaching & Therapy
Our unique treatment model, Discover your SELF, defines Springboard's overall approach to ADHD — and it guides our proven coaching methodology.
We've designed the process to help clients of all ages look past their specific ADHD behaviours to find their true selves.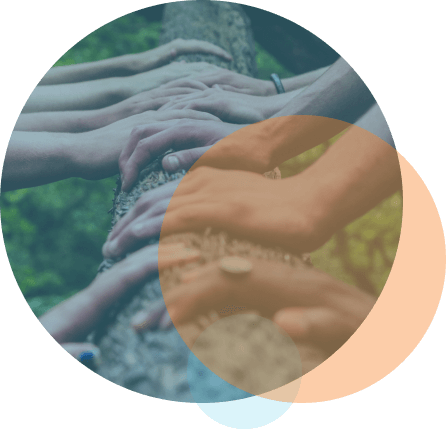 You're supported on this journey by the whole Springboard Care Team.
Your coach can call on colleagues' psychological and medical expertise as needed.
At every stage, we encourage you to talk about your needs and priorities, along with your longer-term goals and dreams. And as we help you replace old habits with more effective ways of thinking — grounded in a deeper understanding of your own brain — you feel empowered to explore new directions in all areas of your life.
Already have an ADHD assessment?
At Springboard, you can go Straight to Coaching.
If you've already been formally assessed as having ADHD, you can take advantage of Springboard's unique Straight to Coaching service.
We still need to get to know you, of course, and understand where you are in your ADHD journey, as well as where you hope to go next. But because you've already gone through a professional assessment, we can accelerate our usual process and get you working with a coach to discover your inner strengths and true self.
Step one is to share your assessment report with the Springboard Care Team. Our psychologists review your report to ensure its findings are comprehensive and rigorous enough to meet our diagnostic criteria.
We then use your assessment to create a personalized discovery session. In two hours together, we explore all aspects of your ADHD experience: your challenges and frustrations, as well as your goals and dreams. We talk about stress, anxiety, sleep issues and all the other ways that ADHD affects your quality of life. And we map out a plan for amplifying your strengths and setting priorities for the future: not what others think you should be doing, but what you decide you want and need to do. As always with Springboard, you're in control of your treatment and set the pace for the path forward.
And from there, it's Straight to Coaching. We typically recommend an initial series of weekly sessions with your dedicated coach/therapist. The focus is on analyzing and removing obstacles that have been holding you back as we further refine your priorities for the future. And with that foundation in place, we settle on the right frequency of coaching sessions moving forward.
As you experiment with what works best for you, count on your coach to be supportive, empathetic – and relentlessly hopeful. We're here to talk you through the rough days and be your cheerleader on the better ones. And we're ready to help you find answers to the questions that matter most: What are the day-to-day impacts of my ADHD, both negative and positive? What do I want more or less of in my life? What blocks me from tapping into my strengths, and how do I push past those barriers to become my best self?
What if your existing ADHD assessment doesn't fit our criteria? Sometimes assessment reports are no longer valid or don't have sufficient information for us to green-light Straight to Coaching. If this happens, don't be discouraged; you've taken an important first step by seeking help. We can arrange an ADHD/mental health reassessment to get you back on track and receiving the support you need.
We offer coaching and therapy for everyone.
ADHD affects people of all ages, as well as everyone around them, from partners and family members to friends, classmates and colleagues. Springboard offers a wide range of coaching and therapy services tailored to the needs of individuals and groups: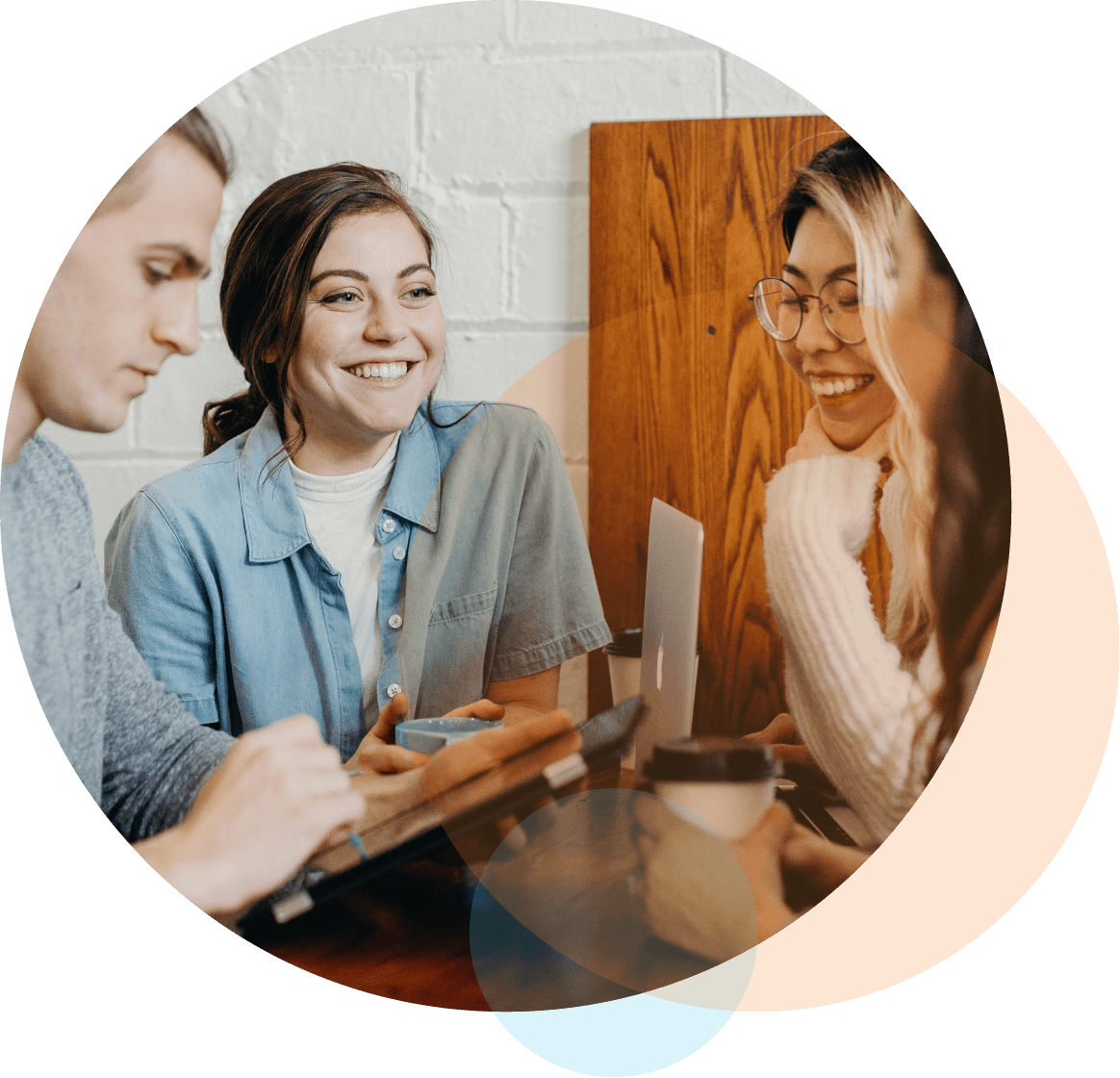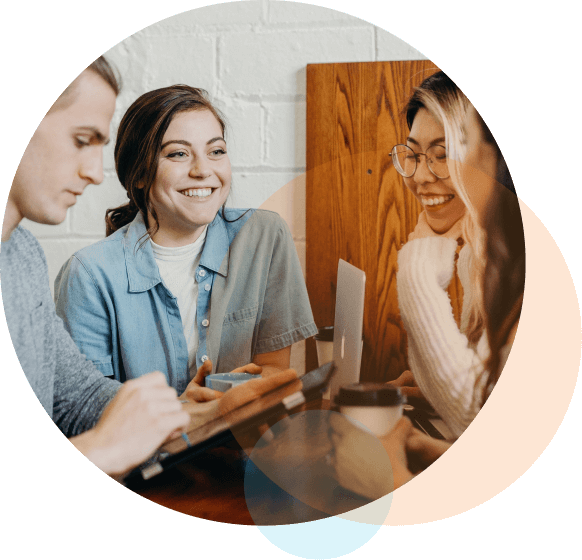 Kids
Teens
Post-secondary students
Adults
Parents
Partners
Couples
Families
Groups
Featured FAQ
Where does psychotherapy fit in?
We offer therapy to Springboard coaching clients who are experiencing emotional distress, symptoms of mood or anxiety disorders, and/or interpersonal difficulties. Our therapists take an integrative approach, adopting components as needed from a range of evidence-based interventions. These can include cognitive behavioural therapy, dialectical behaviour therapy, emotionally focused therapy, mindfulness training, attachment-based interventions, internal family systems therapy and solution-focused therapy, among other approaches.
Our specific therapeutic strategies vary with clients' individual needs. A therapist can help examine the interactions between thoughts, feelings and behaviours. Sessions may focus on identifying core beliefs, values and automatic thoughts. Others may explore early life experiences and coping strategies developed over time, as well as current triggers and responses to stressors. In short, psychotherapy can help people with ADHD better understand and process their emotional responses and behaviour patterns. And it can point the way to developing more effective coping strategies and improving emotional wellbeing.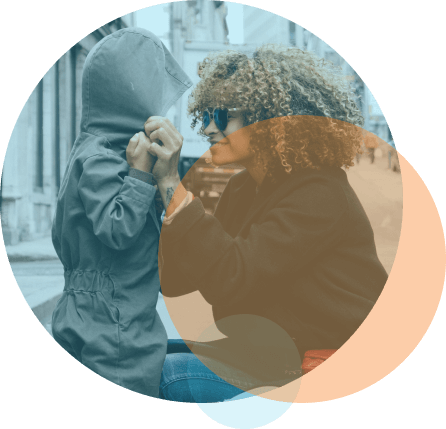 "The Springboard parent group was a great experience. I really liked the collaborative concept and appreciated how open and generous the other parents were in sharing experiences. It shifted my parenting philosophy and has improved my relationship with my son. I'm very glad I came!"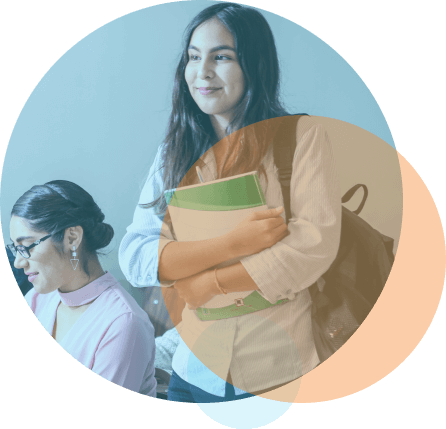 "A well-thought-out program that sheds a very bright light on the nature of ADHD and provides workable approaches and processes to overcome the challenges. A very positive experience."