In-depth assessment conducted over several sessions (typically three sessions of about three hours each).
Cognitive and academic psychological testing, and personal questionnaires.
Clinical interview with Springboard psychology team.
Medical interview with Springboard specialist physician.
Results/feedback session with psychologist or psychological associate.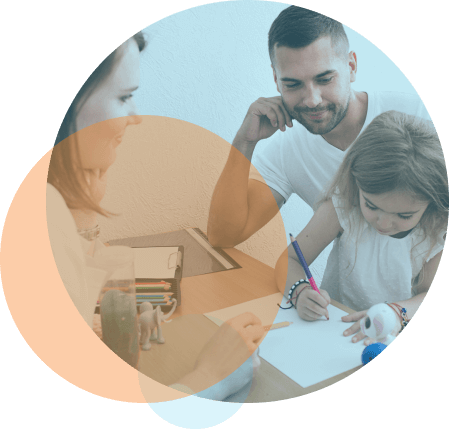 Springboard's psychoeducational (PE) assessment process is rigorous, comprehensive and highly personalized.
It provides the insights you need to be more strategic in your (or your child's) academic planning, career options and personal path through life. Your PE assessment includes a thorough review of cognitive and academic skills, attention issues and overall mental health. It also integrates a medical review with a specialist physician.
The opportunity to share your story (or your child's) in depth, guided by our PE assessment team, yields vital benefits. You will:
gain a deeper understanding of how your brain works, including cognitive abilities and executive functioning, memory and visual-motor skills, learning skills and how you process information;
find answers and new clarity regarding your past struggles, exploring areas that are particularly tough or frustrating for you;
learn more about your personal strengths, motivations and passions – the unique drivers that make you tick; and
make better-informed academic and career decisions, identifying the right supports and accommodations to set you up for success.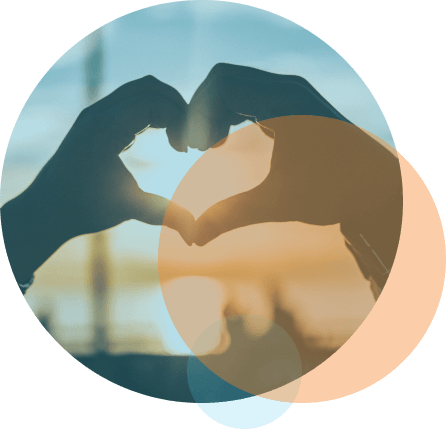 This is not a regimented, one-size-fits-all process. It's about working together, on your terms, to discover your true self.
Maybe you're struggling with low motivation or the feeling that you can't live up to your own expectations. Perhaps you feel that despite a lot of effort, you aren't fulfilling your real potential in your studies or at work. Or you may feel that sadness or frustration are blocking your ability to succeed. Whatever your reasons for seeking a PE assessment, we listen closely and then collaborate with you – and each other – to build a solid foundation for ongoing support.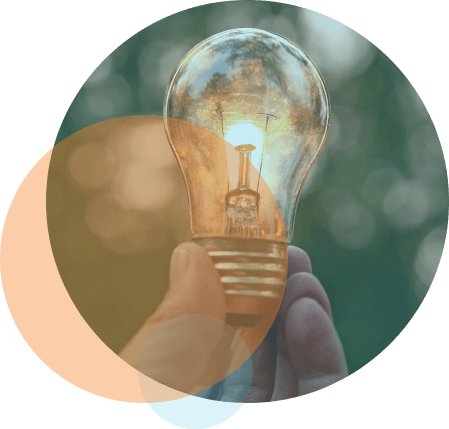 Our sessions together are designed to be engaging, thought-provoking and ultimately illuminating for you.
We build in plenty of time to take brief breaks and regroup, or to accommodate any special learning or mental health needs. Sometimes we need to book additional time to finish assessment tasks; in other cases, we wrap up sooner than expected. As always with Springboard, you're at the centre of a process that's shaped by your needs and expectations.
Specialized Psychoeducational Assessments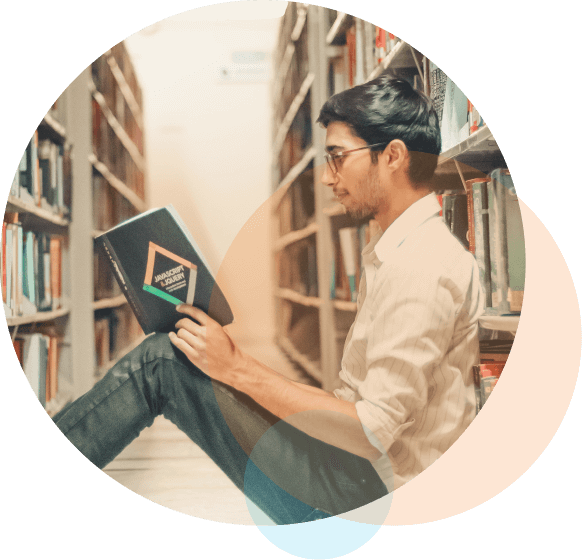 Preschool Assessment
Gifted Testing
Autism Spectrum Disorder (ASD)
With kids under six, our focus is on early intervention and support for parents as they plan and prepare for the school years.
ADHD is a developmental disorder, so naturally it's not a diagnosis we can (or should) make while young children are still developing. But some preventative planning and support at a young age can have a huge impact down the road and eliminate a lot of potential stress – especially when a child is significantly impaired and potentially at risk.
The Springboard Preschool Assessment includes:
four testing sessions (about two hours each, depending on your child's needs);
an interview with a Springboard pediatrician;
an interview with a psychologist or psychological associate; and
a report and feedback session four to six weeks after the last testing session.
While ADHD and giftedness often occur together, assessing their interrelationship can be difficult.
In such cases, the Springboard team conducts a partial psychoeducational assessment that can shed important light on a child's learning potential and help parents and educators plan accordingly.
Because Springboard does not assess or treat ASD, we don't conduct Autism Diagnostic Observation Schedule evaluations.
If you believe that you or your child may have ASD, we recommend arranging an assessment from a specialty clinic.
Ready to get started?
Ready to start the assessment process?
After a few quick questions, we'll connect you to the Springboard team.
Already have an assessment?
Just give us a few details, and we'll see if you can move Straight to Coaching.
Do you have health care benefits?
Springboard's services are eligible for reimbursement under many employers' insurance plans. Find out more.
Are you an Ontario post-secondary student?
You may qualify for up to $2,000 in support per academic year from OSAP. Apply online for a Bursary for Students with Disabilities (BSWD).
Reach out to our Care Team if you have questions about insurance options.