Our Personalized Services
Springboard's various services are anchored by a core commitment: we're here to help clients discover their hidden strengths and live more rewarding lives. We take a holistic approach, guiding ADHD assessments with medical diagnoses as needed, and complementing personal coaching with more in-depth therapy when we feel it will yield even better outcomes.
Our services are personalized
We listen to you
Our goal is to give you hope
We tailor our services to your unique needs.
Have you been formally diagnosed with ADHD, or do you just suspect your brain works differently than many people's?
Is your teenager or younger child grappling with attention challenges at school?
Are you the partner of someone with ADHD? Or a medical or educational professional looking to expand your understanding?
Springboard's team of experienced coach-therapists, psychologists and physicians is ready to support you.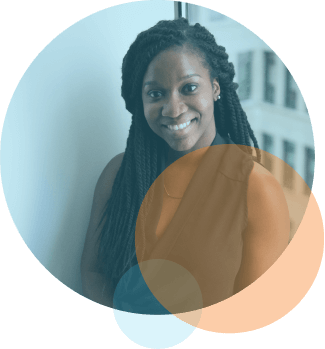 We want to understand exactly what you've been going through.
It starts with listening closely in a safe, welcoming space where you feel free to share your concerns and doubts. Together, we look at the coping mechanisms you've developed and see how we can expand and improve them.
We dig into how ADHD affects your family life, your relationships, your performance at work or school. And then we provide feedback, tools and guidance – in person or online – as we map out your journey forward.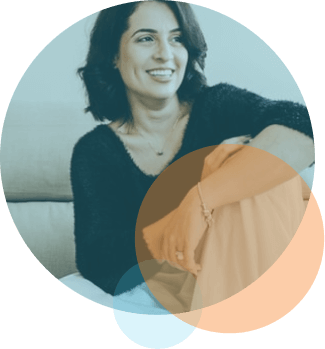 ADHD can get complicated, but our goal remains simple: to give you hope.
Whoever you are. However frustrated or "stuck" you may feel. With no judgement – only empathy, trust and the confidence that whatever bumps may lie ahead, we'll help you unleash all that amazing potential and achieve your dreams.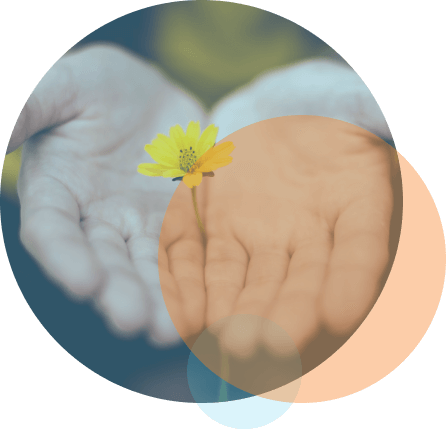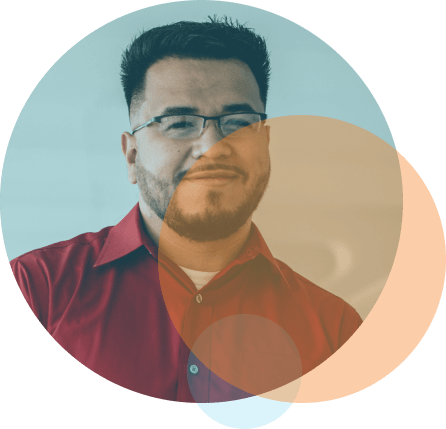 "I was struck by Springboard's holistic approach. Rather than handing me a final report and a prescription, I was afforded tremendous opportunity to ask questions and discuss implications of my diagnosis – all while being continuously reminded that ADHD is not a negative and in many ways it is a positive."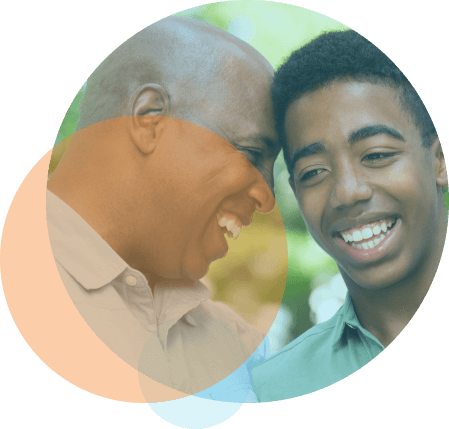 "This is the team approach I'm always reading about. Until now, we've never been able to find anyone who can effectively work together with our son and his school to problem-solve his social and behavioural challenges. After struggling for years, he's finally developing the skills he needs and getting his confidence back."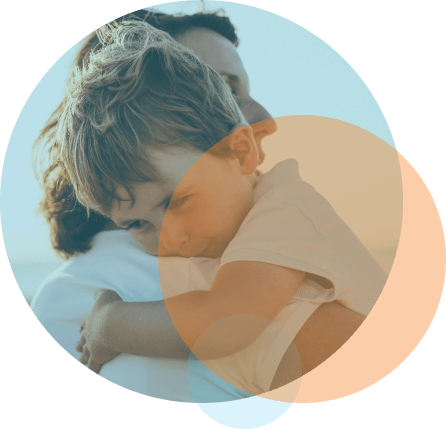 "I can tell you the thing that is most impressive to me about Springboard is that our son was not just prescribed a drug and sent home. The follow-up and strategies for coping in school, social situations, etc., have been invaluable."