Learning & Resources
Online Courses
Join a supportive community of like-minded individuals to better understand and see beyond your day-to-day challenges, sharing strategies to take ownership of your personal wellbeing. Offered throughout the year, these courses are open to anyone, anywhere – no matter where you're at in your ADHD journey.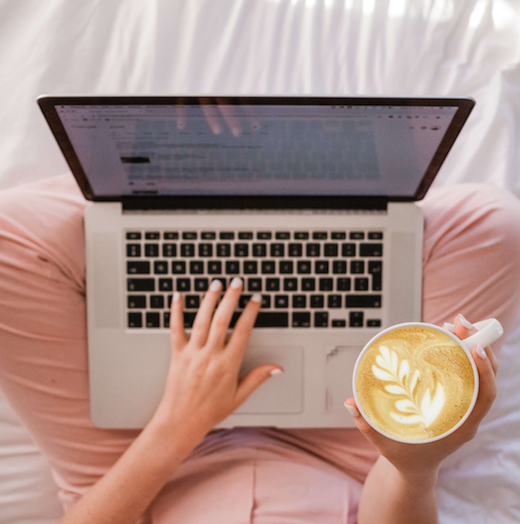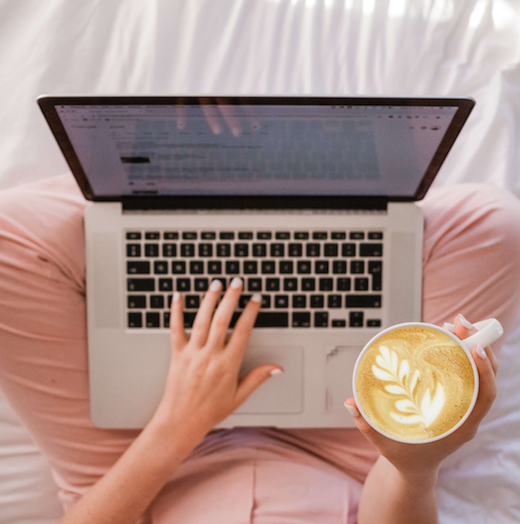 Online Courses for Adults
Living and Thriving with Adult ADHD
Guided by Springboard's founder, Laura MacNiven, connect with other adults in a safe and confidential space of creativity and curiosity. Develop new strategies to work through focusing challenges with a mindset of discovery and explore ways to feel less stuck and more yourself. Over four months engage in live bi-weekly sessions, group discussions, self-reflection activities and course content to gain insight into how challenges with attention play a role in your life. 
Online Courses for Parents
Parenting with ADHD in the Home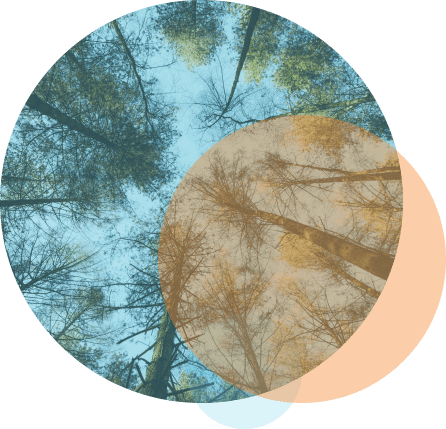 "It is empowering to trade similar stories on how ADHD has affected our lives. As a group, we have lifted each other up, laughed at shared experiences, and collaborated to problem-solve blockers. It's an excellent resource for someone who is feeling daunted by their diagnosis or symptoms."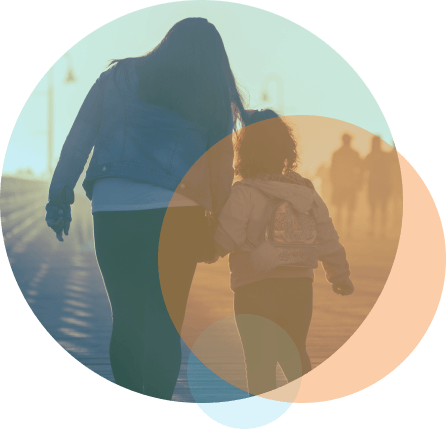 "This was my first course for parenting an ADHD child and I'm really glad I found it! We learned ways to build solutions on our own, with our partners, and with our children. I really enjoyed the weekly webinars and hearing from other parents too. Laura is an amazing, caring and knowledgeable teacher and facilitator."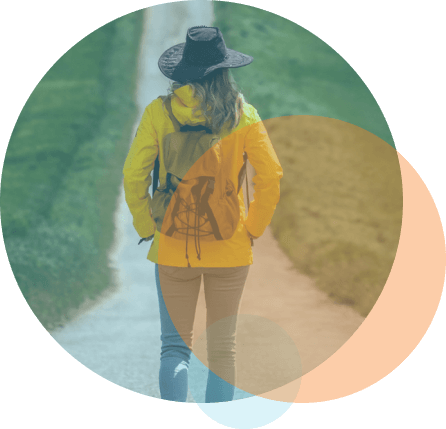 "I learned about myself and found parts of me that I never gave a voice to before, ultimately helping me reconcile my past struggles. With this experience, journal entries and strategies, I feel much better equipped for my journey and my ability to get back to safety if I lose it."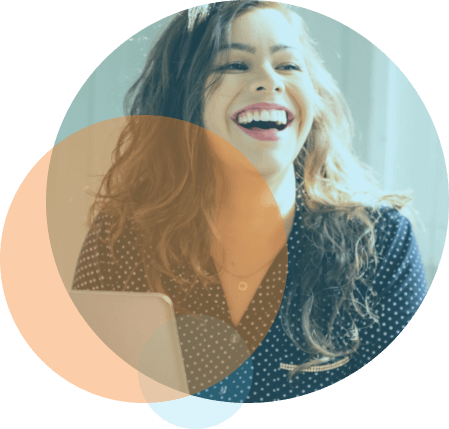 "Thank you so much – for Springboard, for your book and for this course. It has been difficult to find and access appropriate resources, and these have all made a positive impact on my life!"
We're adding new course sessions to our events calendar all the time. Sign up for email updates and never miss an opportunity to learn more!