Our Approach
Our Accolades
A Course for Adults with ADHD: You're invited!
If you're curious or on the fence about joining our fall course for adults with ADHD, read below for a letter from Coach Laura. Register through our…
Read more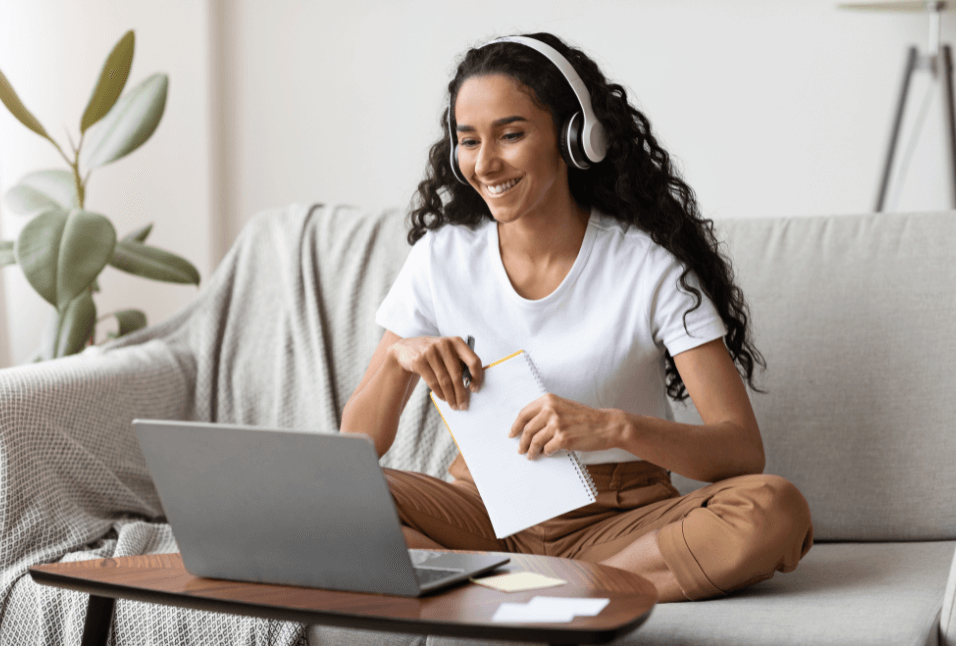 ADHD is not a permanent barrier. It just challenges you to find a different path to realizing your full potential.