Connect with the Care Team
There are many ways to connect with the Springboard Care Team, and they share a common goal: to get you the ADHD answers you need, and to help you start moving ahead in your journey of self-discovery.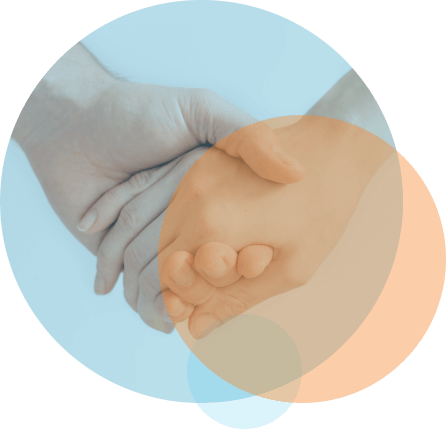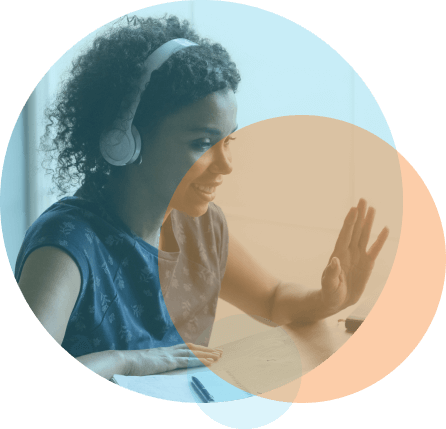 I have a general question — where can I go for more information?
ADHD is not a permanent barrier. It just challenges you to find a different path to realizing your full potential.